Thursday, March 24, 2011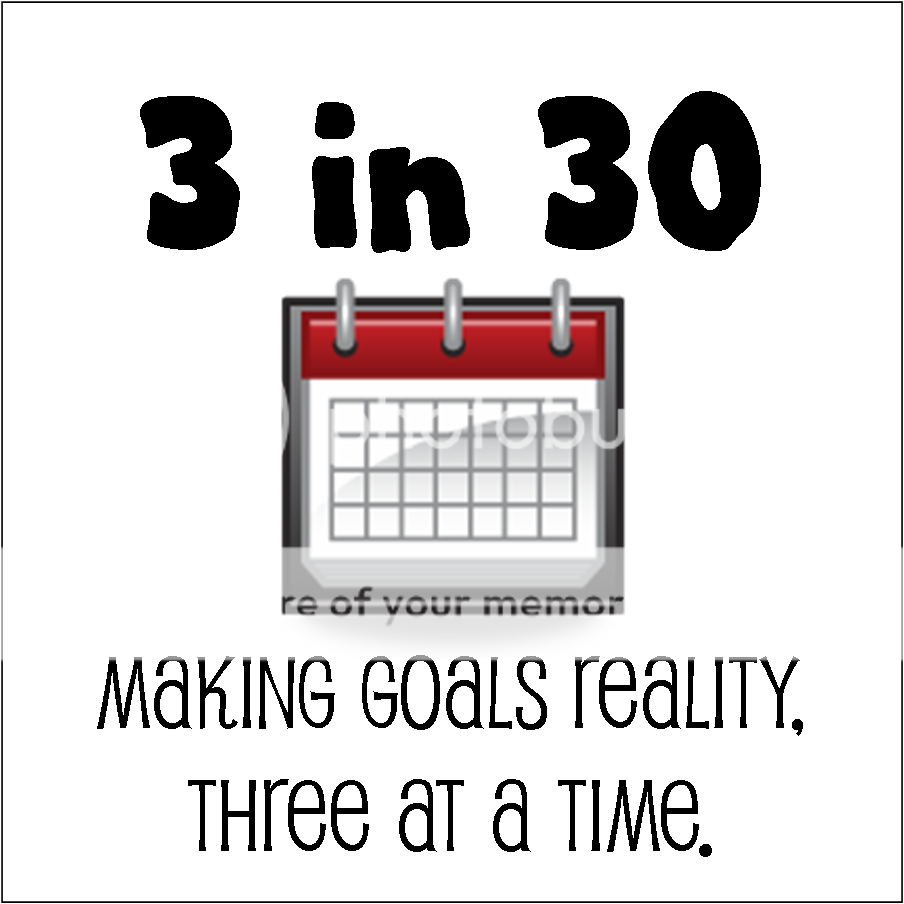 Just a reminder of what the goals were this month:
1. No Yelling
2. Purge Toys
3. Set Office Hours
How did it go this month? Well, 1 out of 3 ain't bad. I purged toys. In fact, at least 4 orange garbage bags full. I saw them being driven to the thrift store. It was very therapeutic. I have a feeling I may have more toys to go by the time we move.
I have come to realize that sometimes I need to yell. I just have to use it appropriately. Like calling the kids from the basement when they want to ignore me or when Sam decides to play in the toilet (our new battleground). What I do not need to do is yell at the kids in anger or when disciplining them. This is not going to be effective and they are not going to listen to me or really know what they did well I'm screaming at them. I know when I'm being yelled at I turn off, so how can I expect any different from them?
I have tried to set office hours, but these last few weeks have been crazy with appointments and getting the house prepped for sale. This is one goal that is going to be moved over to next month.
I'm actually looking forward to next months goals. I'm already thinking about them and trying to decide what my other two will be. Can I do four?
Alberta, Canada
I'm a 39 year old (oh yeah I'm telling you my age) Stay at Home mom. A former Bad Girl now reformed sinner, I'm married to my Y2K guy and raising 3 great children from God. Proudly Canadian, however, missing the West Coast, I currently live in the prairies watching the farmers fields produce as I learn how God produces the fruits in me.
View my complete profile

Facebook Badge

Prairie History