Thursday, March 10, 2011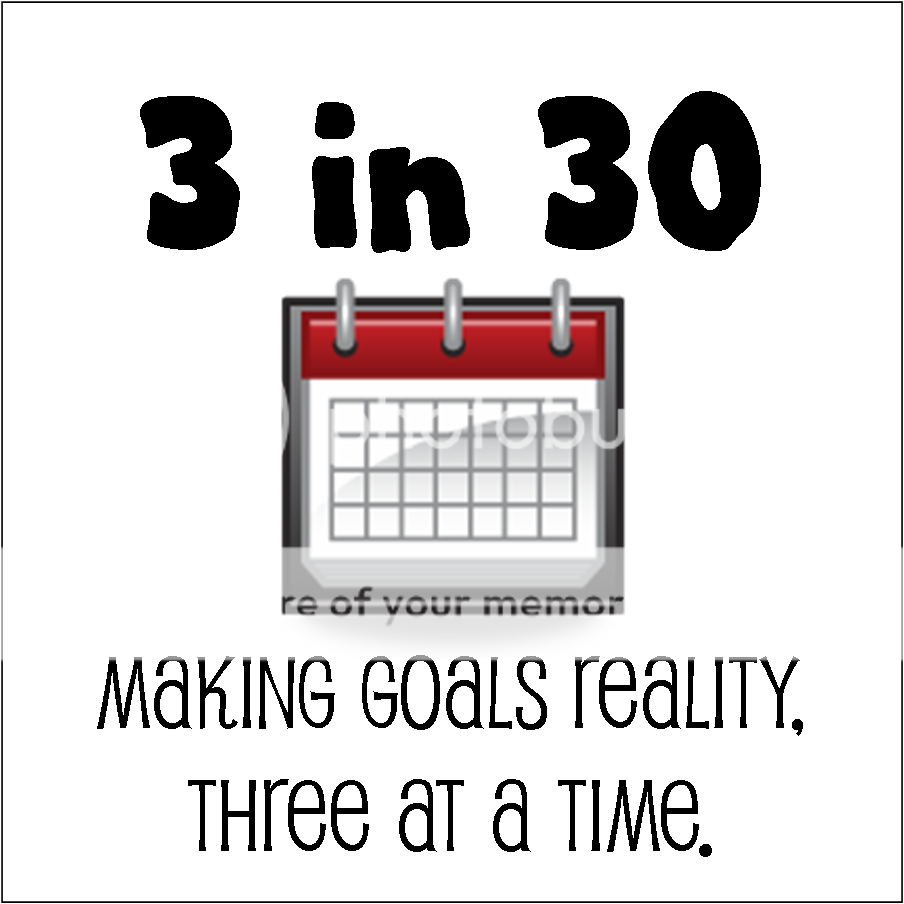 Hello ladies. This week has been very busy. After posting last week, we traveled to the town in
Alberta
we wanted to purchase in to look at three houses. I'm happy to post that we found one, made an offer and was accepted!! We are really excited, but that means we have to sell our house.
This week I have cleaned walls, organized bedrooms and purged toys. Of the three, only one was on my 3 in 30. I had great plans to work on my blog and set office hours, but with the rest of what I've been doing I've haven't even got to look at Facebook or Twitter. I quickly glance when I have a chance on my Blackberry, but otherwise I'm in limbo. I decided that this could wait until Monday when we hope to list our house. The house should be completely cleaned and organized by then and all I will have to do after this is to maintain the work I've done, subject to the what the Tormentinator (aka the toddler) lets me.
I have tried to do less yelling. I'm still working on this. I have had to raise my voice a few times when I'm trying to be heard over screaming or after repeating myself 5 times to my 7 year old. I don't know why, but sometimes yelling is necessary to get the kids attention. I may not like it and it isn't ok, but again necessary.
I have enjoyed purging the toys. I have a pile ready to go to the thrift store tomorrow. I have a few toys ready to list on line to sell via
Kijiji
. I also have a garbage bag full of garbage toys (otherwise known as the MacDonald toys) or broken missing pieces toys. I haven't heard any complaints from anyone about the missing toys. In fact, I actually got my daughter to purge some of her stuffed animals. Unfortunately, as this is the boys birthday month new toys will be coming in. This has just made me more vigilant at purging the ones we already own.

So yes, I have had a week off on my 3 in 30 goals, but I really haven't had a week off. Can't wait to work on my office hours next week. I'm looking forward to being off my feet for a while.
Alberta, Canada
I'm a 39 year old (oh yeah I'm telling you my age) Stay at Home mom. A former Bad Girl now reformed sinner, I'm married to my Y2K guy and raising 3 great children from God. Proudly Canadian, however, missing the West Coast, I currently live in the prairies watching the farmers fields produce as I learn how God produces the fruits in me.
View my complete profile

Facebook Badge

Prairie History